Aluminum Alloy Processing
Aluminum Alloy Processing

Product Introduction
Products made of aluminum alloy machining have the advantage of being lightweight. Materials of different hardness are selected according to different usage requirements to ensure the durability and toughness of the workpiece. The extrusion, casting, gravity die casting, forging methods, etc. metal shaping services are selected according to the appearance and size requirements.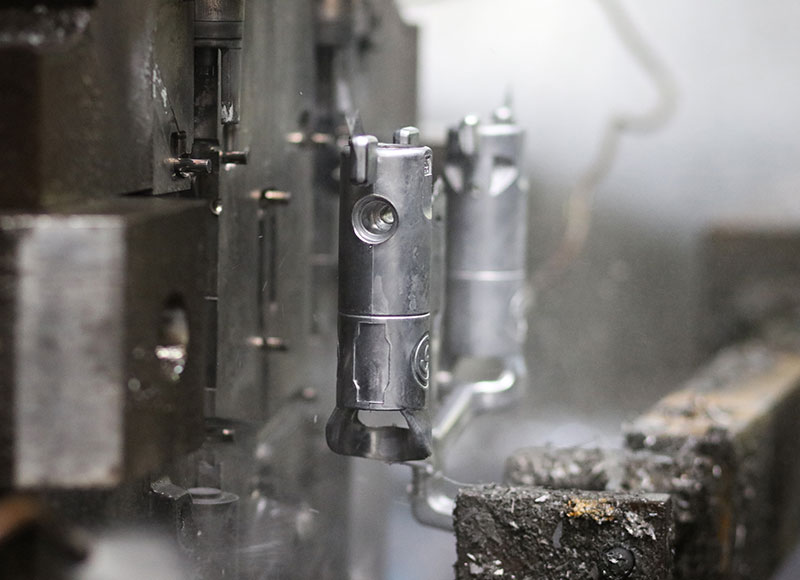 Premium Aluminum Alloy Machining Ability


Advantages of aluminum alloy processing: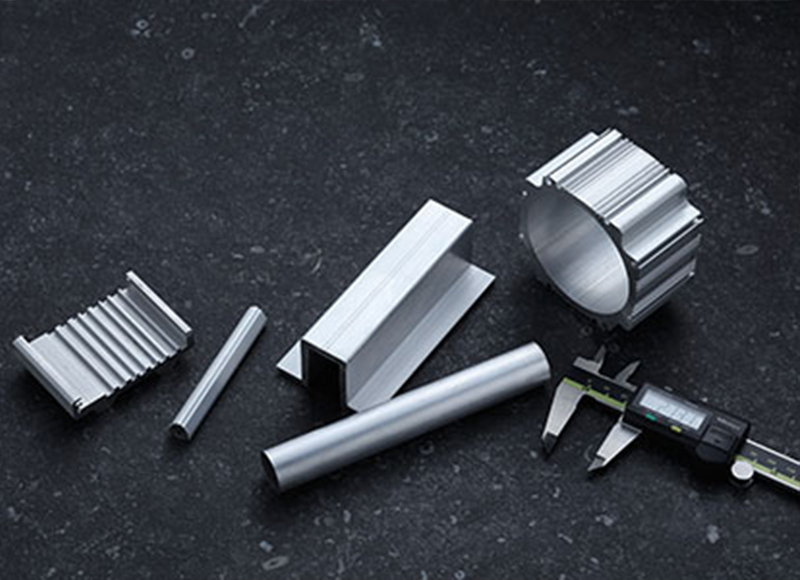 The three most common processes for aluminum alloy machining are die-casting, extrusion, and forging, based on the materials, shapes, functions, and other related requirements. With rich experience in providing clients with a wide range of options, Jinholly aluminum alloy machining supplier integrates upstream, midstream, and downstream, from materials to processing, and even surface treatment of aluminum alloys. We sincerely welcome friends at home and abroad to contact us to achieve mutual benefits, either through establishing business relationships or working together.
Sincerely welcome relevant buyers from all over the world to visit and cooperate.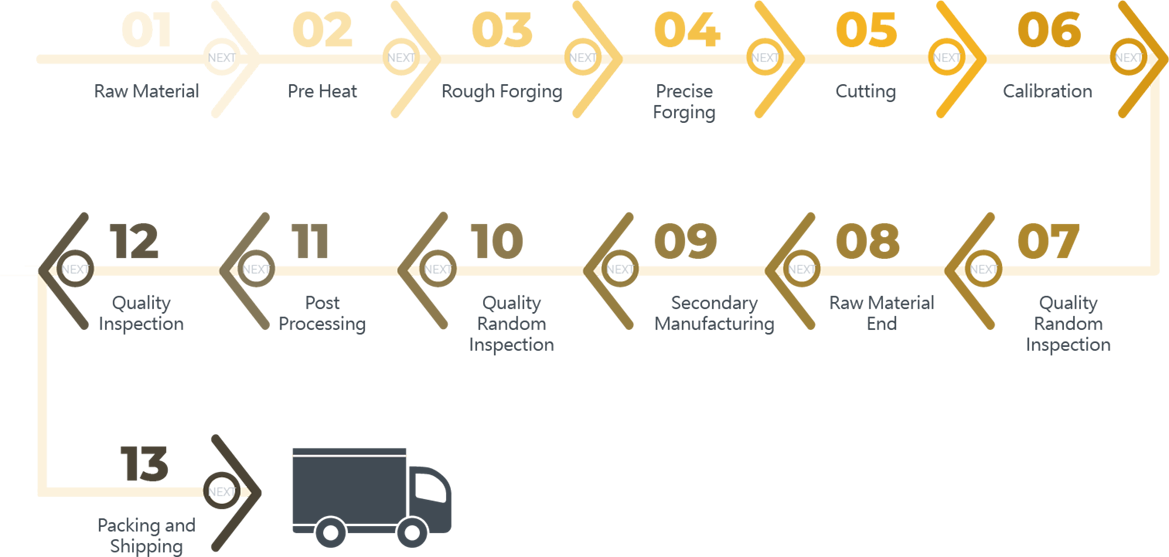 OEM / ODM Solution
Select appropriate processing methods for clients to help them reduce costs, achieve high efficiency, and high-quality service.