Powder Metallurgy

Product Introduction
In the course of metal powder metallurgy, metal powders are mixed and pressed, and the formed body shall be sintered to achieve the required mechanical properties. The sintered bodies need to undergo machining, heat, and surface treatments. This method can be used to produce auto parts, hand tool parts, sewing machine parts, power tool parts, pneumatic tool parts, belt pulley parts, gear parts, woodworking machine parts, locking parts, auto lubrication bearings, etc. Based on customers' needs, Jinholly powder metallurgy company can offer custom machining services for you.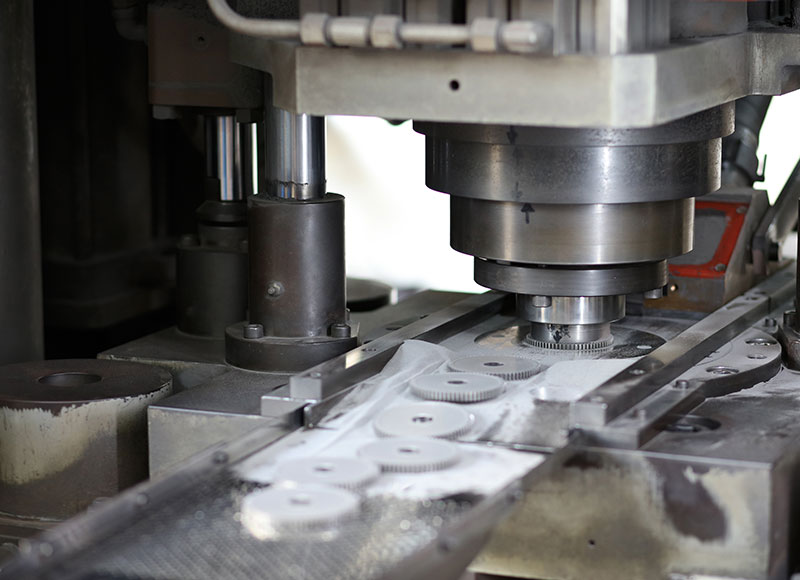 Your Professional Powder Metallurgy Company for Choice


Advantages of metal powder metallurgy:
The manufacturing method uses mold forming, which is suitable for mass production.
Compared with mim machining and precision casting, metal powder metallurgy makes products have higher dimensional precision.
Metal powder metallurgy requires fewer processing steps and generates less waste, which can save material costs and processing costs.
If necessary, Jinholly powder metallurgy company can handle a variety of thermal treatments such as high frequency, carburizing, nitriding, and surface treatments such as dyeing, electroplating, etc.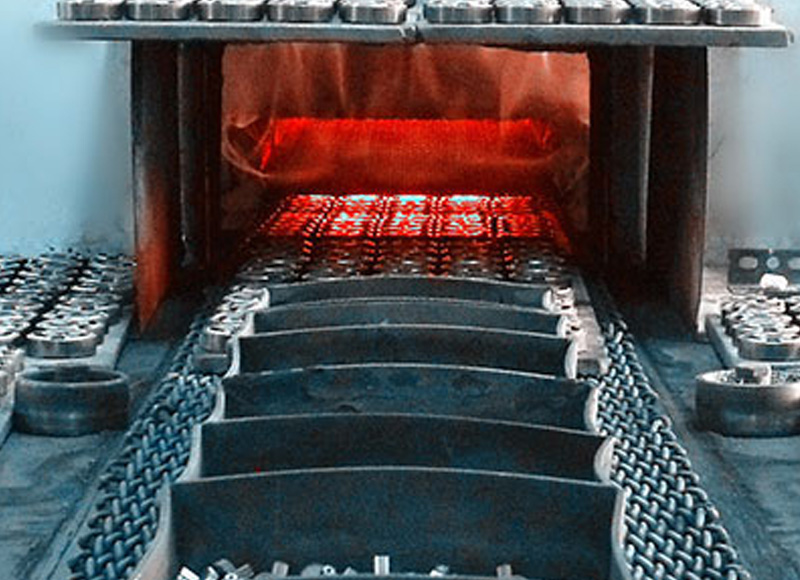 As a powder metallurgy company, Jinholly provides high-quality products produced via metal powder metallurgy by integrating design, development, production, and services. Unlike ordinary material factories, Jinholly conducts a professional assessment of mold-making design and mass production planning to offer clients a complete manufacturing process. Based on product functions, industry types, dimensional tolerances, and other relevant information, Jinholly powder metallurgy company provides our clients with the most optimal solutions.
Sincerely welcome relevant buyers from all over the world to visit and cooperate.

OEM / ODM Solution
Select appropriate processing methods for clients to help them reduce costs, achieve high efficiency, and high-quality service.