Metal Injection Molding

Product Introduction
Jinholly metal injection molding company employs high-quality injection molding equipment and various special injection forming molds to greatly improve production efficiency and stabilize quality, and continuously perfect and study various MIM machining conditions to enhance our technology and capabilities.
We have CNC lathes and CNC milling machines to process the materials after forming and sintering, and to control the stable dimensions based on the needs of the clients. We can conduct further precision machining in shaping, drilling, reaming, tapping, grinding, and turning, etc.
As a leading metal injection molding company with more than 20 years of professional injection molding manufacturing technology and processing experience, we can help clients solve any problems related to manufacturing.
Metal injection molding is suitable for manufacturing products with small and complex shapes, high dimensional precision, toughness, high density, and good surface roughness, thus eliminating the need for precision machining and reducing material consumption.
Our products can be widely used in 3C electronic parts, medical devices, auto parts, motorcycle parts, bicycle gears, hand tool parts, pneumatic tools, power tools, sewing machine parts, locks, lock cores, office machine parts, and drive shafts, etc.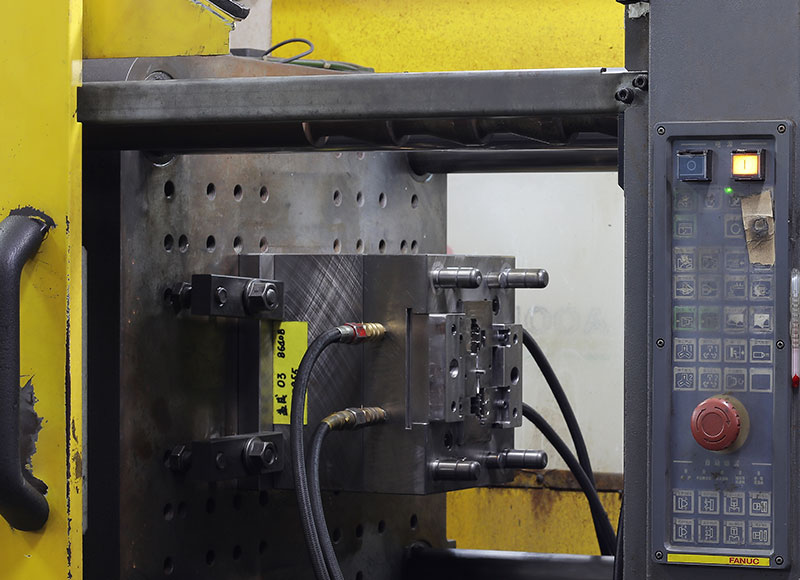 Metal Injection Molding Company with Abundant Experiences


Advantages of metal injection molding:
The manufacturing method uses mold forming, which is suitable for mass production.
The material is of strong mechanical properties, high toughness, and high diversity.
Our expertise on high shape complexity can reduce the processing procedure and costs.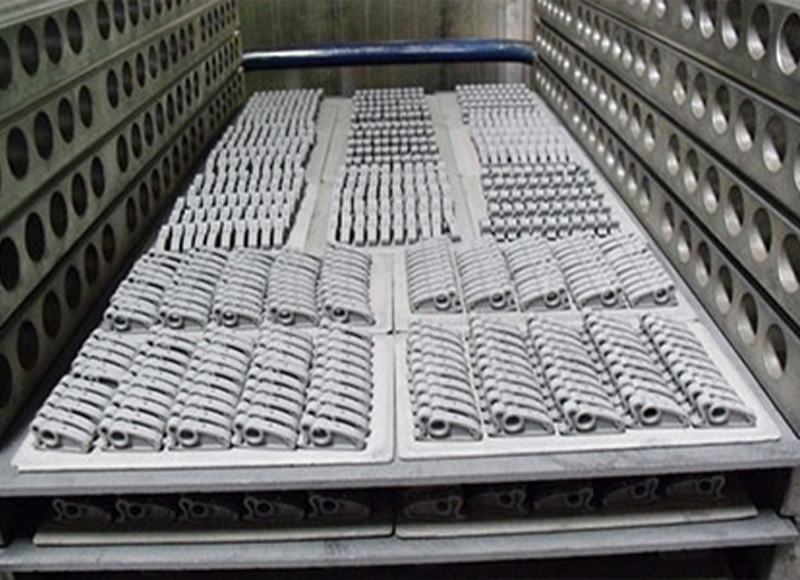 Metal injection molding requires professional knowledge. As various factors, such as the control of mold sizes and the stability of sintering may cause changes in sizes and shape deformations, it needs careful evaluation before product development. With more than 20 years of experience in this field, Jinholly metal injection molding company relys on processing expertise to overcome the unachievable tolerances and dimensions of materials. Thanks to our rich experience and the advantages of our high-end manufacturing equipment, we can provide the best quality products. Our commitment is to provide clients with the best quality and the perfect metal injection molding services.
Sincerely welcome relevant buyers from all over the world to visit and cooperate.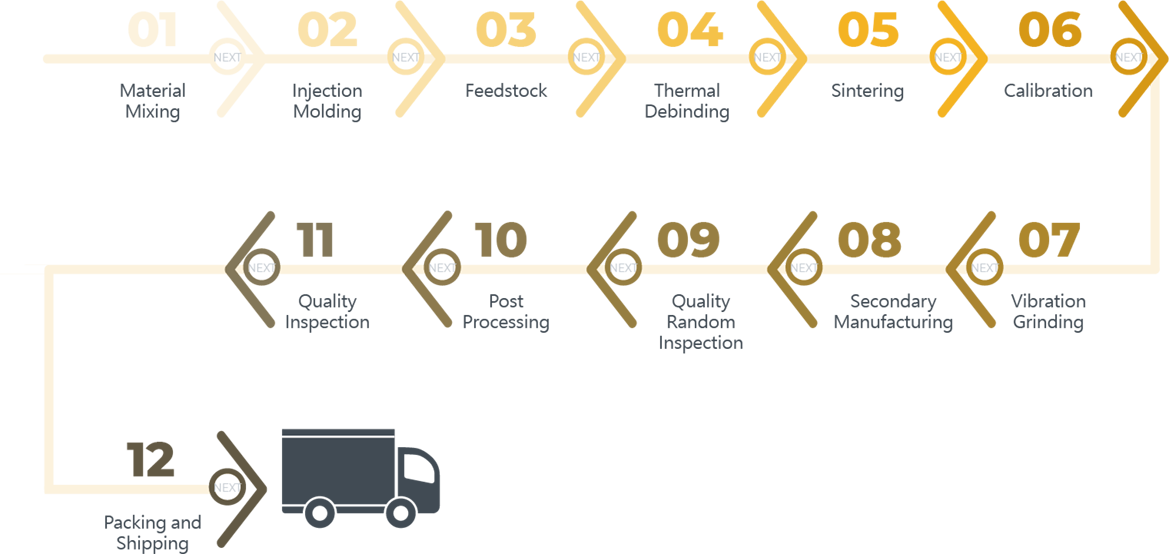 OEM / ODM Solution
Select appropriate processing methods for clients to help them reduce costs, achieve high efficiency, and high-quality service.