Lost Wax Casting

Product Introduction
Lost wax casting makes it easy to carve the wax to make the product, and after the metal is cooled, the refractory clay is opened to obtain the final metal casting product. There are no restrictions on the materials used in casting. It is mainly used to produce stainless steel, carbon and alloy steel, low-alloy steel, aluminum alloy steel, and tool steel.
Lost wax casting is an ancient traditional process with a very long history. With the advancement of technology, this ancient process has been improved to meet the requirements of modern mass production.
Simply put, lost wax casting adopts wax that can be easily sculpted and shaped to make the finished products, which are covered with refractory mortar, and with a small hole reserved for casting. After drying and hardening the refractory mortar, it will be processed at high temperatures, and the dissolved wax will flow out to leave a hollow in the refractory mortar. Then the molten metal liquid will be poured into the small hole to fill it. After the metal is cooled down, the final metal casting products will be obtained by knocking the refractory mortar. Lost wax casting adopts various materials without limitation. Jinholly mainly uses stainless steel, carbon and alloy steel, low alloy steel, chrome molybdenum alloy steel tool steel for lost wax casting.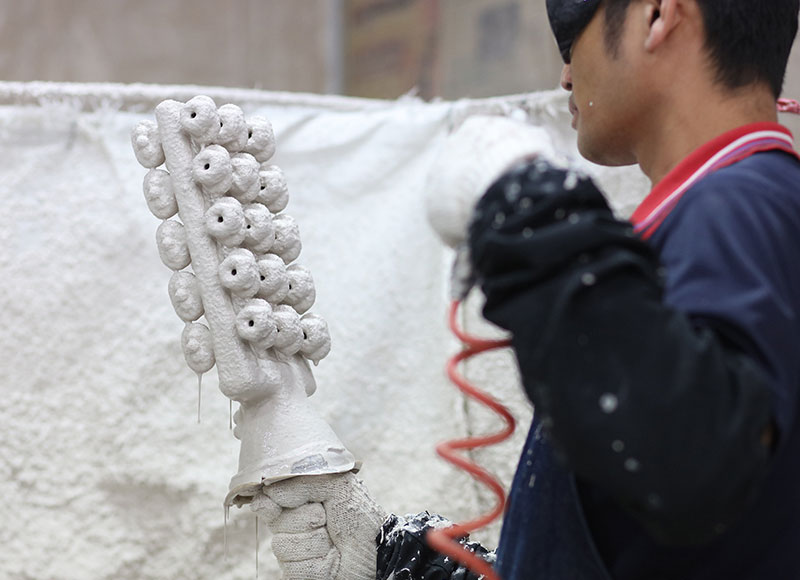 Advantages of lost wax casting:
More than 90% of the precision casting parts produced by lost wax casting can be used without further machining, thus saving lots of costs.
Lost wax casting can be used to make products with simple or complex shapes.
Reduce processing and waste: As lost wax casting can be used to make products with complex shapes, it can simplify processing.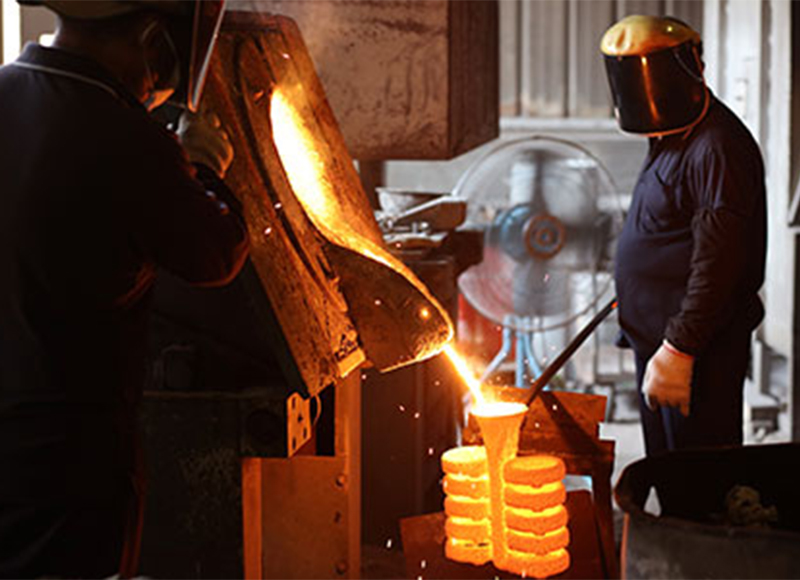 As a manufacturer and supplier, Jinholly provides high-quality products produced by powder metallurgy. It integrates design, development, production, and service. With our production facilities, we are able to produce the highest quality products at the lowest prices and provide professional services with excellent quality and reasonable prices. We sincerely welcome friends from home and abroad to contact us, either through establishing business relationships or working together to achieve mutual benefits.
With extensive experience and advanced manufacturing facilities, we are able to offer the best quality and most affordable prices. Our commitment is to provide clients with the best quality and the most perfect service.
Sincerely welcome relevant buyers from all over the world to visit and cooperate.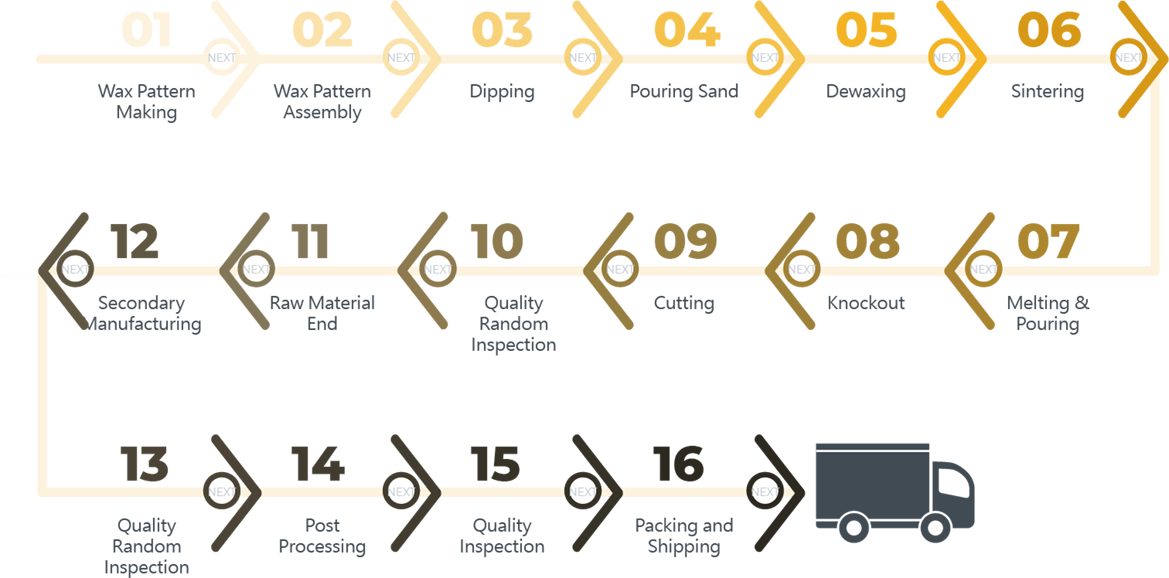 OEM / ODM Solution
Select appropriate processing methods for clients to help them reduce costs, achieve high efficiency, and high-quality service.